Our Team
As a Wealth Management Advisor with the Northwestern Mutual, I am committed to helping my clients achieve their financial goals. I don't do it alone. Ryan, Matt and Marilyn are a vital part of my organization. Their commitment to fulfilling our mission of providing a high level of client service is vital to our continued success.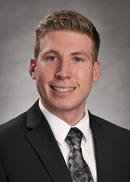 Ryan C. Regan, CLU®
Director of Investments & Planning
Office 518-459-4665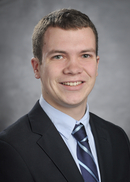 Matthew Alvarenga
Director of Insurance & Investment Operations
Office 518-459-4665

Marilyn Ivory
Marilyn comes to us with a wealth of experience in Serving Clients in the Financial Planning arena. Her work with another firm gained her high recognition and an invitation to meet with the managing partner in celebration of her accomplishments. She is a transplant to our New York office from the great State of Texas and shares my like of America'sTeam, the Dallas Cowboys. She is available for all of your administrative needs and is in charge of keeping my schedule.